Creating a digital marketing strategy means having a broad and diverse plan of action in place to help you achieve your business goals. It can be difficult to get your head around at first because there are so many aspects that need to be considered.
But choosing the right digital marketing strategies and channels will be key to your success. It's the best way to build a clear plan and stay focused.
A clear-cut strategy means that you have indentified each aspect and can now build towards your objectives to drive your business forward.
Here's a list of 10 powerful tips to help you create a solid digital marketing strategy:
1. Conduct Research
The first step when you're trying to create a digital marketing strategy is to conduct research on the current trends. You need to know how these are going to affect your business. There are plenty of online tools that allow you to track specific data including social media usage, trending topics and popular searches. For example, Google Trends can be used to help give you a better understanding of what's coming down the line in terms of emerging trends, as well as current trends.
You will also need to conduct competitor analysis. This will not only help with indentifying any existing gaps in their strategy, but also show where the opportunities are for you as well. For example, just because your competitor has moved into producing video content doesn't mean there's nothing left for you. See what is working well for them and how you can improve it. Or perhaps you could capitalise on a different aspect, such as live streaming or podcasting?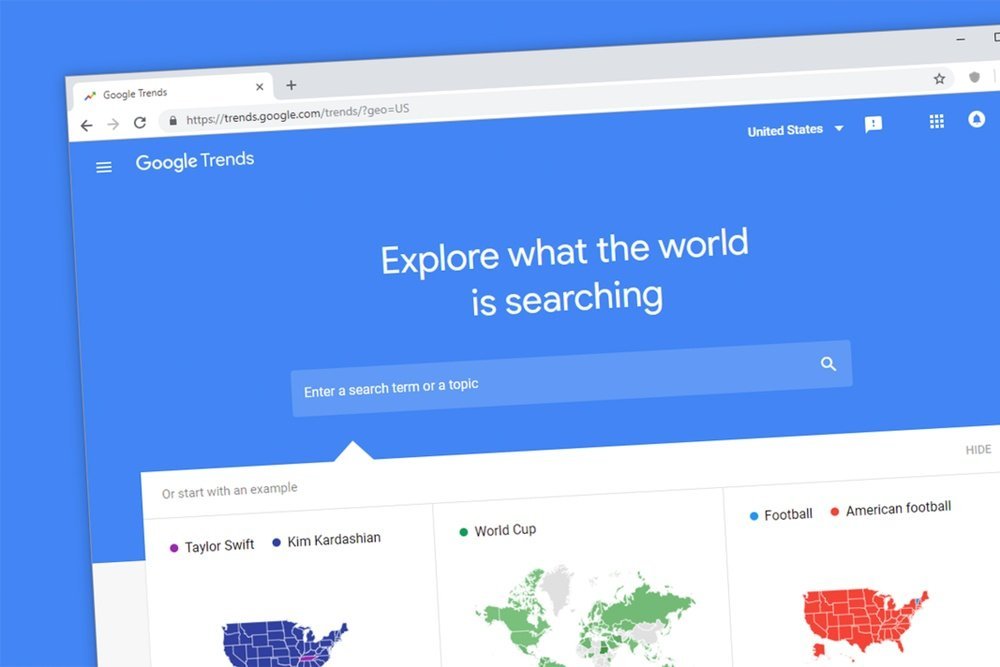 2. Pick Your Channels
You need to decide on what channels you will be utilising in your digital marketing strategy. It's important because you don't bite off more than you can chew. Producing content for too many channels can prove to be very time consuming and resource intensive. Not to mention, not every channel will be suitable for your business. You need to know where your audience is most likely going to be so you can reach them more effectively.
Deciding on what channels you will be using must be done during the research stage. One of the easiest ways you can do this is by checking the channels that your competitors are using.
Target demographic research is also important. For example, the majority of Instagram users are in the ages between 18-34. If that's your target demographic, then it makes sense to utilise Instagram as one of your marketing channels.
3. Create Engaging Content
Creating engaging and compelling content can be done in the form of writing informative blog posts, creating infographics or producing visual content for your social media. One thing to keep in mind is that whatever content you end up producing, it needs to be high quality and shareable! This way you can add real value for your audience, as well as improve your chances of increasing brand awarness.
You need to make sure that the content you're producing is actually something that your audience will want to consume. You'll know when you've hit the sweet spot because you're going to notice an increase in website traffic, social shares and potentially even leads.
Here are some techniques you can use to make sure that happens:
Know your audience
Write blog posts about topics of interest for your target audience. For example "13 Ways to Increase Your Website's Traffic With Content Marketing".
Use visual content
Create infographics to compliment your blog content and images and videos for your social media channels. For example "Content Marketing Statistics: The Value of Content Marketing in Numbers".
Be authentic
Make sure your blog posts and social media contet reflects your brand personality. It's a good way to stand out from your competitors.
Keep it short
Most people only read the first few sentences — especially when browsing on a mobile phone. You don't have to write long content, especially on social media — just include your main points or unique selling proposition (USP).
Link to other content
Don't be afraid to include links to other relevant content and websites that would be helpful or beneficial to your audience.
Summarise your points
Use bullet points or short paragraphs to summarise your key points and important information. This makes it easier for your audience to understand the message.
Collaborate with influencers
Use influencer marketing or reach out to other experts in your field. They're often looking for similar opportunities too!
4. Use Remarketing Tactics
Remarketing is a subtle way to let your visitors know that you've noticed them. You can use free marketing tools like Google Analytics to know when someone visits your website, where they have come from, what pages they are visiting and where they are clicking.
If you run an eCommerce website you can even find out when a customer has added items to the cart, but then left the website. This would be a perfect opportunity to remarket to them, by reaching out to them through email or using paid advertising. You can then move them further through your marketing funnel by offering them an incentive, such as a discount code to eventually convert them.
5. Build Your Online Reputation
If you want your business to succeed online, you have to manage your online reputation. Nowadays, it's easier than ever for your customers to leave feedback on your products or services. You need to make sure that you stay on top of what your customers are saying and respond to them accordingly. If you get a negative review online and you don't respond it can be very detrimental to your business and reputation.
Here are some tips on how to manage your online reputation to make sure it remains in good order:
Don't ignore feedback
Respond quickly and courteously when customers have questions about their order or service experience.
Keep track of your brand mentions
Stay on top of what people are saying about your business or brand by regulary monitoring social media channels, search engine results, blogs, forums and review platforms.
Be honest with yourself
If your competitor reviews seem better than yours, then it might be time reevaluate your strategy to see how you can improve customer satisfaction levels.
Ask for reviews
Encourage your happy customers to leave you a review or share it with friends and family, so you can expand your reach and improve brand awareness.
Don't ignore negative reviews
Do not be afraid to use negative feedback as an opportunity for improvement. The most important thing is to not ignore it and always respond courteously.
Remain professional
Avoid personal attacks or lengthy arguments when responding online — if someone has a genuine complaint that requires more than one response (i.e. refund request), offer them the option of sending you an email or DM instead.
Stick to your policies
Be patient in dealing with unhappy customers who are looking for instant gratification, because things will turn around eventually. Just focus on doing what is right, rather than taking shortcuts by playing into customers demands or making deals outside of your company policies.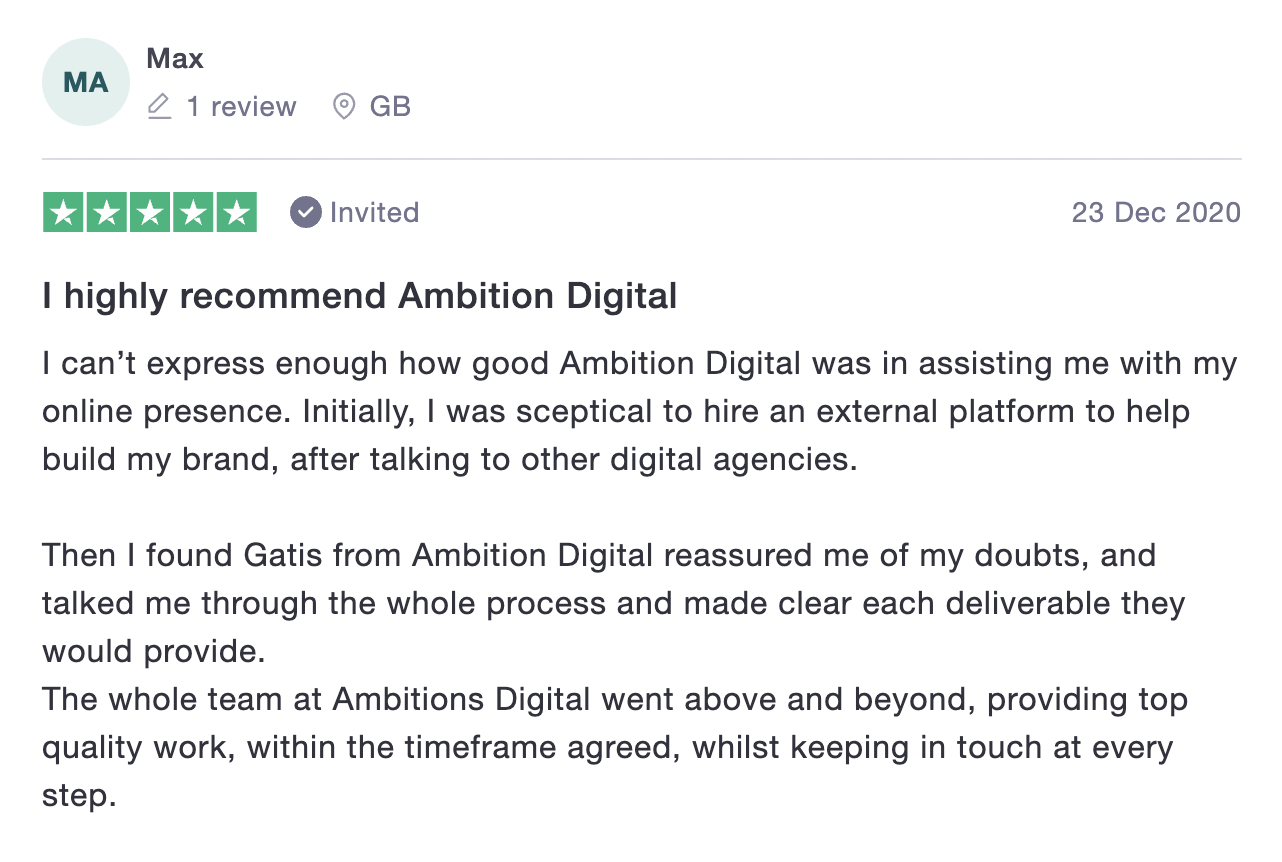 6. Optimise For Mobile
These days your website absolutely needs to be optimised for mobile devices. Mobile marketing will continue to be one of the top digital marketing trends in 2022.
Your site will need to be modern and responsive on every type of device (smart phone, tablet and desktop) in order to provide a good experience for your visitors. As more consumers visit your website through their phones rather than their computers, it is imperative that your site is responsive so that visitors have a good experience when trying to find information, reach out to you or make a purchase.
To put it simply, a responsive website ensures that the visitor has a good experience, no matter what type of device they're using.
In 2020, the number of unique mobile internet users stood at 4.28 billion, indicating that over 90 percent of the global internet population uses a mobile device to go online. So, make sure your site is optimised for mobile devices!
7. Collaborate With Influencers
Influencer marketing still remains one of the most effective customer acquisition strategies and should be considered as a potential channel in any digital marketing strategy. Collaborating with influencers can be a great way to help promote your product and increase brand awareness. People trust people more than they trust companies. In fact, according to statistics around 74% of consumers trust social networks to guide their purchasing decisions.
You might also find that collaborating with influencers will open doors for opportunities you wouldn't normally have on your own. Good influencers are often very aware of what their followers like and their audience is highly engaged.
8. Make Use Of SEO
When it comes to creating a powerful digital marketing strategy, SEO is one of the most important aspects to consider. With more than 2 trillion Google searches per year, it's one of the best ways to get your brand out there. People are actively searching for services and products like yours. If you're able to rank higher than your competition, you will benefit from of all that organic search traffic.
But with so many different ranking factors and competition out there, you will need a powerful SEO strategy to compete. Start by doing some keyword research to find valuable keywords that relate to your brand or product.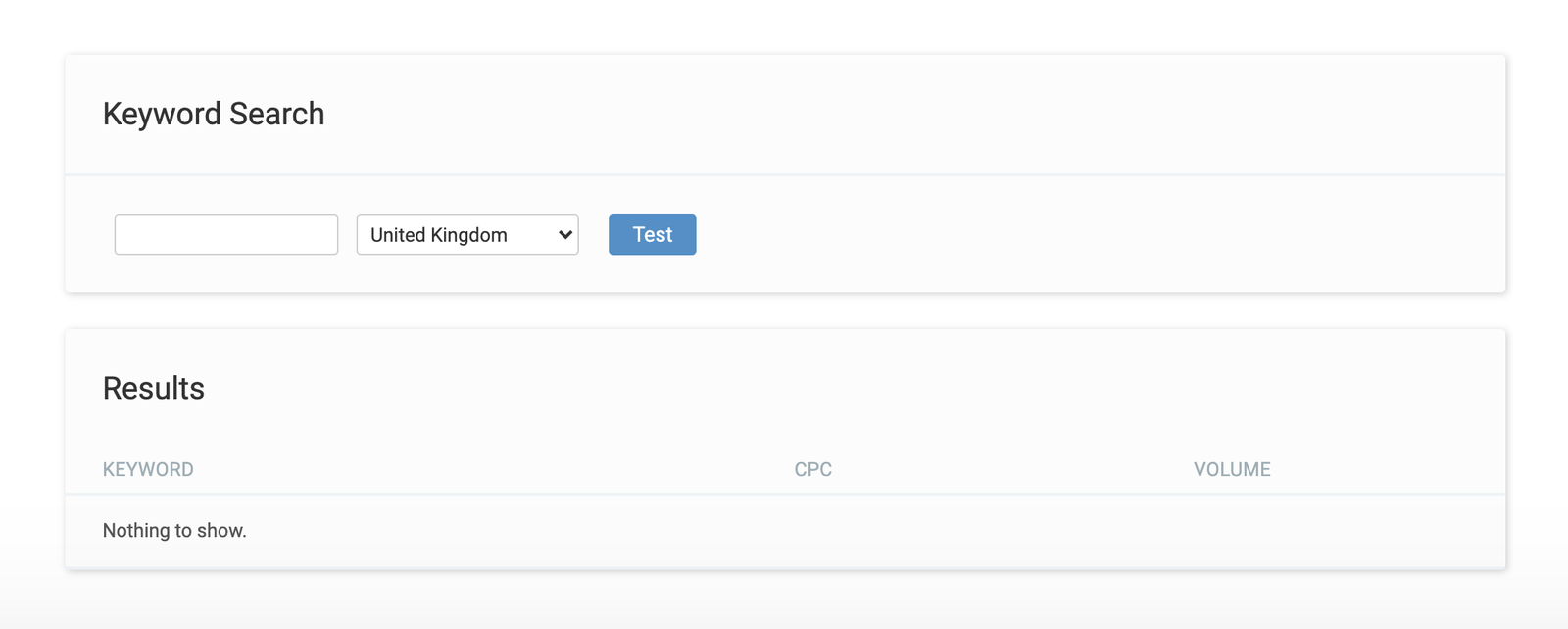 9. Set Your Budget
The bottom line is that most of the time your digital marketing strategy will only be as good as your budget permits. For SEO, you're very unlikely to be able to rank for high-volume/high-competition keywords like "car insurance" if you're only spending £100 per month.
On the content creation side, you might need to hire writers, graphic designers, social media content curators and video editors. The costs can really start to add up, so you setting your budget is one of the first steps you need to take before you start developing your digital marketing strategy.
If you plan on doing pay-per-click (PPC) advertising, you will also need to set a campaign budget and create a marketing funnel that will help you make the most of it.
10. Create a Content Calendar
Consistency is key. Once you know what type of content you will be making, you will also need to create a content calendar. This will allow you to plan ahead and know exactly when you're going to post what. Typically you would develop a content calendar with a 3 to 6 month plan.
You can even plan as far ahead as 12 months in advance. This might seem like overkill, but when it comes to creating a digital marketing strategy — planning is everything. Planning 12 months ahead allows you to have enough time to consider and implement any changes or amendments that you might have to make and which direction you should go with future posts or campaigns.
BONUS: Determine Your KPIs
Before you start creating content, it's a good idea to determine what the key performance indicators (KPIs) are for your business.
These can be anything from increasing sales to how many new followers you've gained on social media. Knowing these numbers will help guide and shape the creation of your marketing strategy.
Some of the most important KPI's you need to consider for a data-drive digital marketing strategy are:
Web Traffic Sources

Brand Awareness

Cost Per Lead

Website Traffic Leads

Returning Visitors

Conversion Rates

Cick Through Rate (CTR)
In Conclusion
When it comes to creating a powerful digital marketing strategy, there is no cookie-cutter approach. Every business is unique and has a different set of goals and objectives. With that being said, there are some universal best practices that will help you develop a digital marketing strategy.
Focus on your visitors and customers first, create content to meet their needs and adds real value, and stay up-to-date with the latest trends. This way, you'll be able to develop the most effective digital marketing strategy for your business.
The key to success is understanding what metrics are important in order to measure the effectiveness of your digital marketing efforts — then work backwards with that data to get a better idea of how often and where you should post. Consider different advertising methods that might work for your brand, such as video advertising or sponsored posts. Then, use all that data to create an actionable plan.
At Ambition Digital, we're a 5-star rated digital marketing agency with years of experience in creating digital marketing strategies for commercial clients. Our team of experts can help you create and implement a powerful digital marketing strategy that drives results for your business and helps you grow.
If you need help with your digital marketing strategy, contact us today to see how our team of experts can help your business.