Digital Marketing Blog
Learn & Grow Your Business With Our FREE Digital Marketing Articles & Resources
Our digital marketing blog features a wide range of free articles and resources, covering up-to-date information and useful tips on website design, SEO, social media marketing, eCommerce, logo design & branding, pay-per-click advertising, content marketing and much more!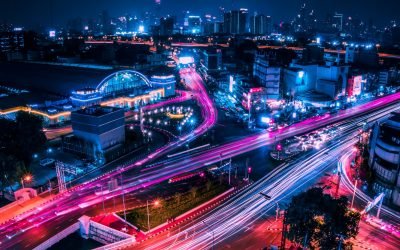 It seems like there are new digital marketing trends emerging all the time. It can be overwhelming a bit, but it's important that you stay on top of...
Let's Work Together
We're always happy to discuss your project with you and provide a free proposal. Just fill out the form below or give us a call to get started.
No hassle, no committment.