SEO and content marketing can supercharge your digital marketing strategy.
In truth, a successful digital marketing campaign can't have one without the other. SEO and content marketing work together to generate more traffic for your website. They compliment and fuel each other by attracting visitors and then making sure they engage with your products or services and convert into paying customers. Using these two channels together is a tested and proven method for seeing better returns from your digital marketing efforts. In fact, content marketing can create three times as many leads as traditional marketing and it costs 64% less (Showpad).
The ultimate aim of SEO and content marketing is to drive more sales for your business. The more visible you are online, the easier it becomes for people to find you and convert into paying customers. When SEO and content work together, they give prospects a good reason to choose your brand over another, because it builds trust and awareness. Regardless of what industry or audience you serve, SEO and content marketing can supercharge your business.
What is SEO?
Search Engine Optimisation (SEO) is the process of improving your website to rank higher in search results. It's the art behind making sure you're found online for keywords that are relevant to your business, products or services.
SEO is often associated with content marketing because it helps drive traffic and builds authority around niche topics related to your industry. Without content your SEO results will be limited.
What is Content Marketing?
Content Marketing is the creation and distribution of valuable, relevant, and consistent content to attract and retain a target audience. The goal of content marketing is to create customer engagement and loyalty through storytelling, education and entertainment.
But content marketing such as articles have to be optimised for search engines. Otherwise, you'll be invisible to your target audience outside of direct traffic. So the two have to work hand-in-hand to amplify your results.
The best way to think about SEO and content marketing is that good SEO provides visibility and attracts visitors, while good content provides value to those visitors.
Business that invest in content marketing are more likely to see higher conversion rates and generate more revenue.
In this article, we will discuss 6 proven tips to increase your SEO and content marketing results.
1. Do Your Keyword Research
One of the most important aspects of an effective SEO campaign is using the right keywords in your content. You need to target keywords that are relevant to your business and your prospects are actually searching for. Performing keyword research will help you determine which keywords to target.
You can use free tools like Google's Keyword Planner or our very own Keyword Research Tool, but there are also premium paid options available — such as Ahrefs or SEMRush. There's a few things you need to keep in mind when doing keyword research.
Use Long-Tail Keywords
Long-tail keywords are specific, niche phrases that people are actually searching for. They're easier to rank for and typically have less competition than head terms.
Find Keyword Ideas From Your Competitors
One of the best ways to find profitable keywords is to spy on your competitors. You can use tools like Ahrefs or SEMRush to find the keywords your competitors are targeting.
Use Related Keywords
When you're targeting a particular keyword, be sure to use related keywords and long-tail keywords as well. This will help you rank for more relevant search terms and get more traffic from SERPs.
Consider Searcher Intent
Another thing to consider when targeting keywords is searcher intent. What are the people looking for when they search for this keyword? Are they looking for information, or are they ready to buy? Targeting the right keywords can help you attract more of the right type of traffic, so it's essential that you do intent analysis. The easiest way to do this is to look at what type of content is already ranking for those keyword.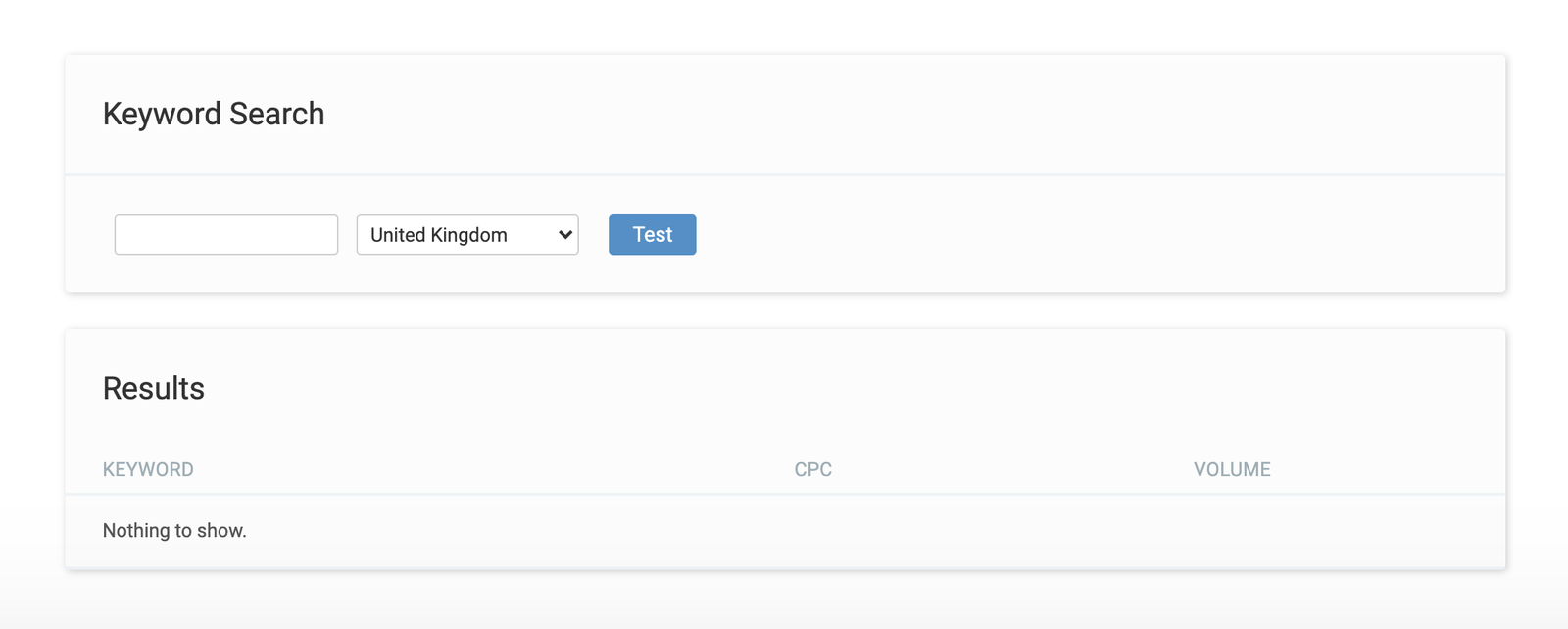 2. Create Valuable Content
This is probably the most important tip of all when it comes to SEO and content marketing. Once you've done your keyword research it's time to actually create your content.
But not just any content. You need to create valuable, relevant, and consistent content that your target audience will love. This means creating articles, infographics and videos that are high-quality and engaging. And don't forget to optimise them for search engines so you can get more traffic from SERPs.
If you create great content that provides value to your audience, it's more likely to gain social shares and generate backlinks. Make sure your content is well-written, informative, and engaging. You can use content marketing as a sales funnel. Once you've attracted your target audience with great content, it's time to start pitching them your products or services. But don't just go in for the hard sell. Instead, use content marketing as a way to warm up your leads and convert them into customers over time.
3. Use Social Media
Once you've got your content it's time to promote it. SEO is a great way to sustainability drive organic search traffic over time, but you also need to create brand mentions on other channels. Social media can be a powerful tool for promoting your content.
Use social media to share links to your content and encourage people to read it and share it. You can also use social media to build relationships with other bloggers and influencers in your industry, as well as to get valuable customer feedback. Just make sure you pick the right social media channels where your target audience is most likely to be found.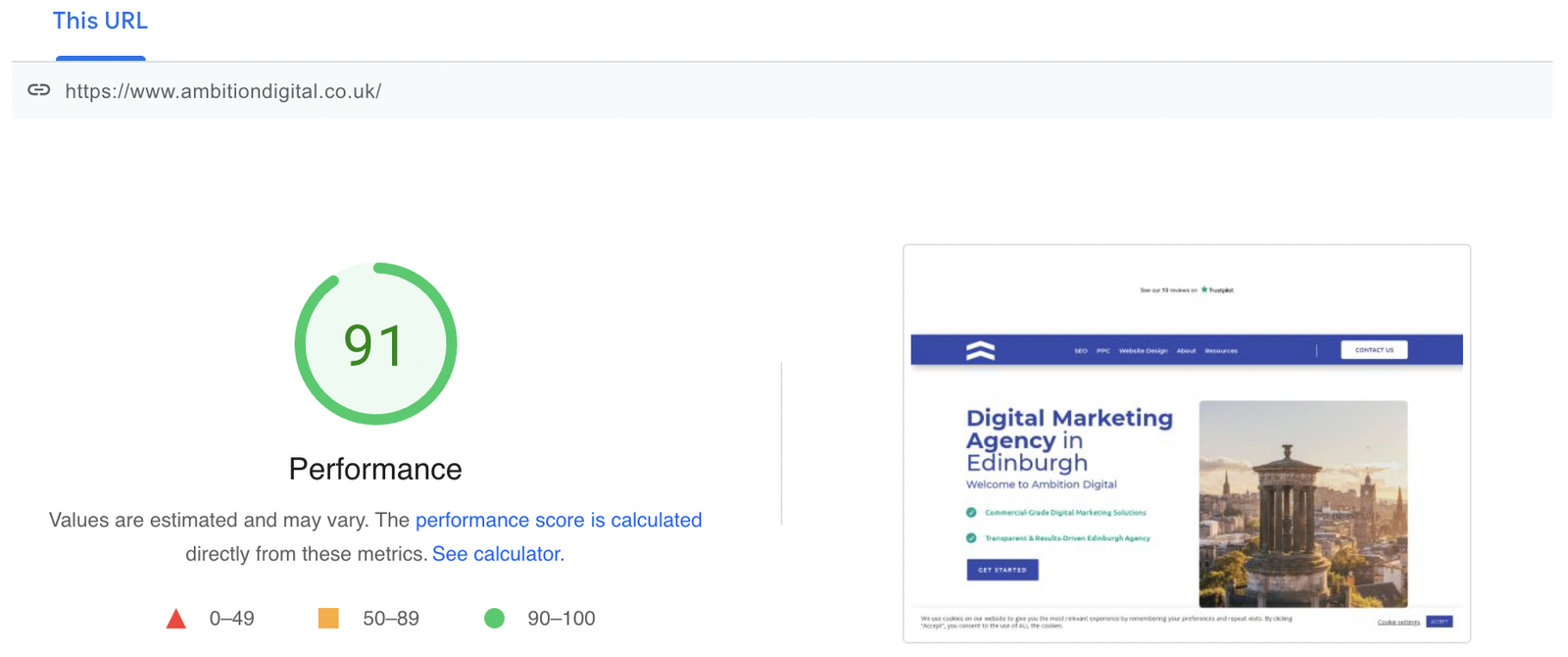 5. Build Quality Backlinks
Backlinks are arguably the most important factor in SEO. Building quality backlinks will help improve your site's authority and rank higher in search results. Google uses backlinks as "votes of confidence" to make sure that your site is relevant and authoritative. This means that the more high-quality backlinks from other websites in your industry you have pointing to your website, the higher you can expect to rank in search results.
The best way to build quality backlinks for SEO purposes is by conducting a link building campaign. But first you will need some valuable, relevant content that other websites in your industry will want to link back to.
6. Track Your KPIs
It's important to track your SEO and content marketing results so you can see how well they are working. You need to keep an eye on your website traffic, social media engagement, and other key performance indicators (KPIs) to see how well your SEO and content marketing efforts are working.
Tracking these metrics will help you determine what changes need to be made so that you can improve them over time. You can track KPIs like website traffic, social shares, backlinks and your engagement rate on social media and make adjustments to your strategy accordingly.
In Conclusion
SEO and content marketing go hand in hand. They are a powerful combination that can supercharge your digital marketing strategy and help you achieve increased website traffic, leads and sales. But you need to make sure you're doing it right. You need to know your audience, create valuable content, build quality backlinks and track your KPIs to achieve the best results.
By implementing these 6 proven tips you will be well on your way to increasing the results of your SEO and content marketing efforts.
If you need help with your SEO or content marketing efforts, feel free to get in touch with us. Ambition Digital is a 5-star rated digital marketing agency in Edinburgh. We specialise in SEO and organic growth and can help you achieve the results you are looking for.