Digital Marketing Blog
Digital Marketing Articles & Resources
Our digital marketing blog features a wide range of free articles and resources, covering up-to-date information and useful tips on website design, SEO, social media marketing, eCommerce, logo design & branding, pay-per-click advertising, content marketing and much more!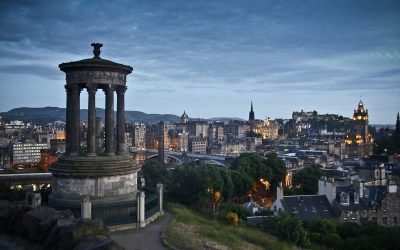 There are dozens of local companies offering a range of quality services. So how do you choose the best SEO agency Edinburgh has to offer? When it...
Let's Work Together
We're always happy to discuss your project with you and provide a free proposal. Just fill out the form below or give us a call to get started.
No hassle, no committment.