Nowadays, simply writing stuff and hoping it magically appears on the first page of Google is not enough — you need to have an effective SEO content strategy in place.
In short, a content strategy involves planning, creating, delivering and updating content. It's important that you clearly define your marketing goals and plan properly, so that your content strategy can be measured and produce tangible results.
Generating organic search traffic is the main reason why businesses invest in SEO — but it needs to be the right kind of traffic. You need to know who your audience is and how your content can solve the problems your audience is facing. That's the only way your content will generate high-quality inbound leads and why it's so important to have an effective SEO content strategy in place.
Content marketing all about targeted delivery, so you need to know your audience and understand the pain points before you can create anything.
Once you've done the necessary research, it's time to start thinking about how search engine algorithms work. Keyword research is essential for creating an effective SEO content strategy, because that's how you will know what your audience is searching for. Using keywords intelligently to understand the search intent is the best way to give your content an organic boost.
Let's take a look at the whole process in greater detail with these 11 tips for creating an effective content strategy.
1. Know Your Audience
As we already discussed, it's imperative to know who your audience is. You can never be successful with content marketing without knowing this, so you need to know who exactly you're going to be writing for in order to understand the problems your audience is facing.
Without knowing your audience your SEO content strategy will be a lot less effective, because much of your efforts could be wasted by simply focusing on the wrong topics.
A great place to start is by creating buyer personas, which are fictional representations of your ideal customers based on real research and metrics. You can take these further by creating specific profiles for each persona, so you have a better understanding of them as individuals rather than just general customer groups. Once you've got the profiles for your specific personas, you can use them to help you research any topic ideas before writing about them.
2. Define Your Goals
Once you start creating content, it needs clear goals that are measurable and achievable. A great framework to use for achieving goals and objectives is SMART — Specific, Measurable, Achievable, Relevant and Time-Bound.
When setting your goals, you need to be realistic and honest with yourself. You shouldn't set ridiculously high expectations that are out of reach or set the bar so low it's impossible to fail.
Your SEO content strategy needs to use clear metrics to measure the progress you're making. These could include things like page views, average time spent on site, the number of email signups and sales conversions. Once you've set these goals and objectives for your content strategy it will be much easier to measure the results and stick to your plan.
3. Create Your Content Calendar
You'll need to plan your content ahead of time before you can start writing any articles. It's important that you know what kind of content is needed for each stage in the customer conversion funnel (AIDA: Awareness, Interest, Desire, Action).
A content calendar gives you an overview of what needs to be created and when, which is great for planning ahead. It's also important that you schedule your blog posts at the right time so they are published during high traffic periods — another reason to track your metrics. If someone finds one of your articles through organic search results, it'll have more chance of being read if it's published when people are looking for your content.
You can use data from Google Trends to find the best time to publish your posts based on when people are searching for it the most.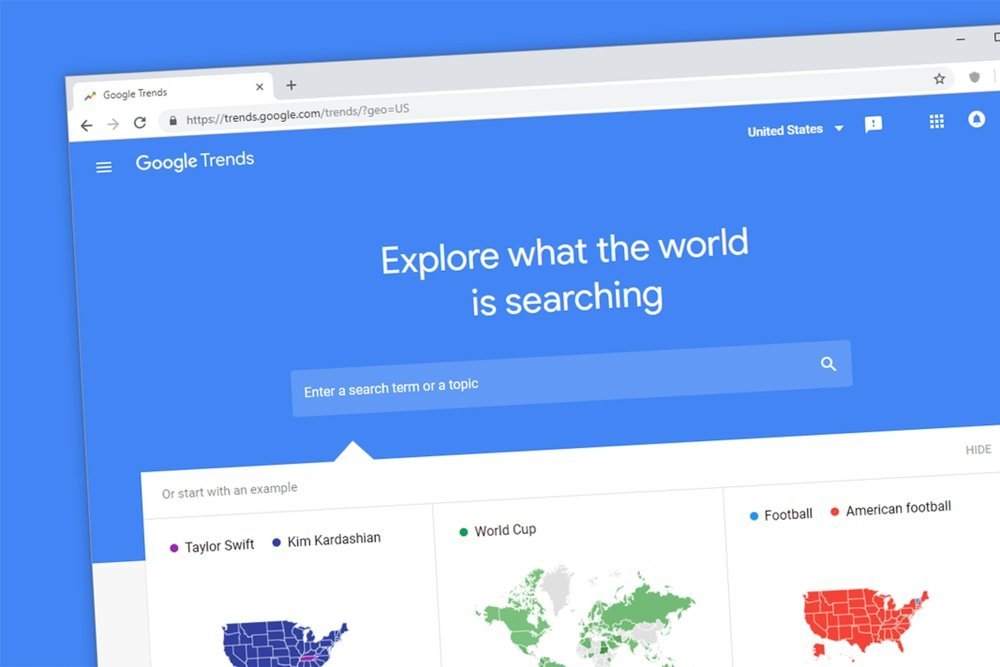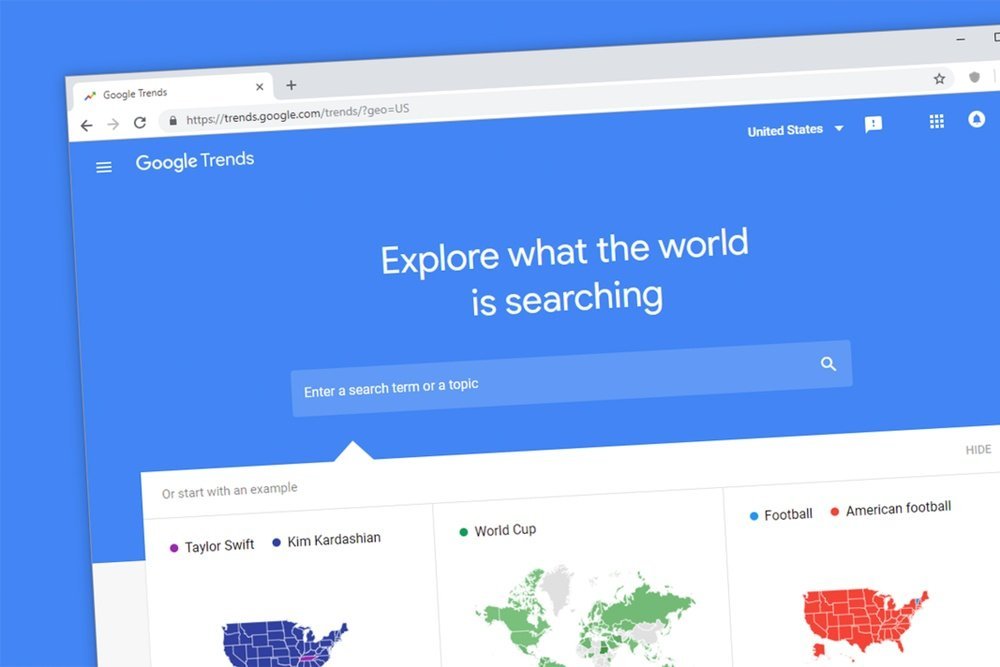 4. Manage Your Resources
You should set your SEO content strategy up so that it runs smoothly and everyone knows what they're doing. A manager should oversee the whole process — including developing a plan, assigning roles and responsibilities to each team member and making sure that targets are being met.
Your content strategy will be running alongside your other marketing efforts and the daily tasks of running a business. It's important that everyone knows what their role is and can act quickly when needed.
Automation tools can help you with many of these tasks so that they happen without much involvement from your team. For example, it's possible to set up automation tools to publish your content at certain times or send it straight to your social media channels.
5. Do Keyword Research
When you know your audience, you need to do your keyword research. You need to align all of your content with the right keywords and understand the search intent — which will help make organic search traffic more effective.
Keyword research is a huge part of SEO and could be the deciding factor for how much traffic you get. If your content is focused on the wrong keywords, it could be difficult to rank or bring in the right type of search traffic — which means less sales and leads for your business.
When doing keyword research, start by doing website competitor analysis to see what content is performing well and what keywords they're targeting. You can use keyword research tools like Google Keyword Planner to discover keyword gaps and opportunties for your content.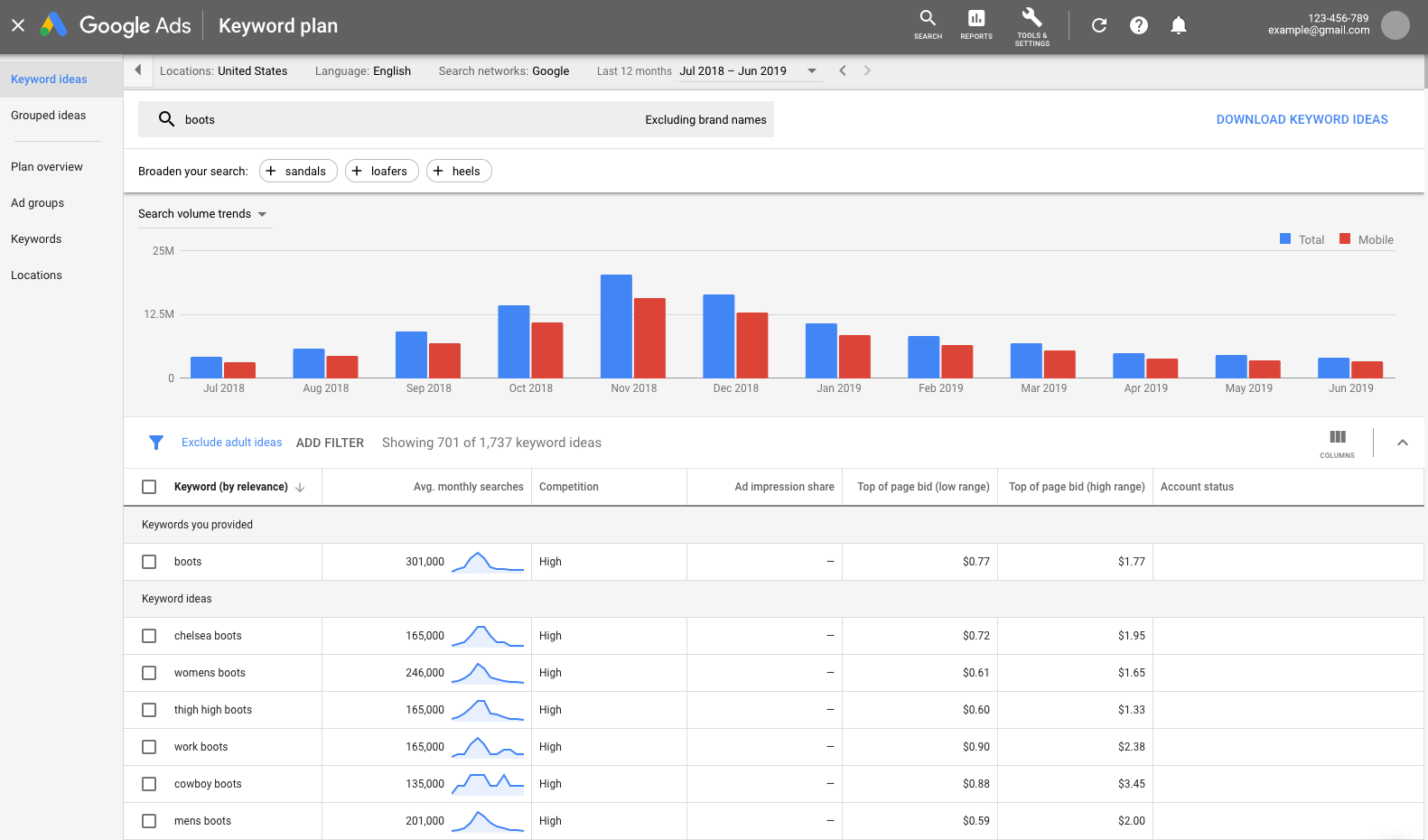 6. Use SEO Tools
There are a number of tools out there (both free and paid) that can help you do competitor website analysis and identify opportunties for your own site. You can use these tools to discover the best performing content on your competitor sites and find gaps in the market.
You can also do competitor link analysis to see who is linking to their site, which could be an opportunity for you to promote your content later.
READ MORE: 9 Tools for Doing Website Competitor Analysis in 2022
7. Write The Content
This is where you start writing SEO-friendly, high quality content that meets the needs of your audience. Quality matters a lot more than quantity here — so focus on creating great pieces while staying away from the writing volume trap.
To get an idea of what your content should look like, check out the content on your competitor sites and see how they're engaging with their audience. You can use tools like BuzzSumo to find popular pieces of content in your industry so you know what type of articles are popular at the moment.
Make sure that every piece is well-researched and provides value for readers — remember, your content needs to be better than your competitors.
A popular content writing technique that is often used is called the skyscraper technique. It essentially works by taking your competitor content and improving upon it, then reaching out to sites who are linking to it and asking them to link to your content instead.
8. Build Backlinks
No SEO content strategy can succeed without a good link building campaign. It's important that you build links to your content from other relevant sites in your industry. Backlinks are used as "votes of confidence" by search engines like Google to ensure that your site is trustworthy and authoritative. The more high quality backlinks your site has, the easier it will be to rank. You should ensure a good distribution of internal and external links within your link profile too.
There are many different techniques and strategies for building backlinks — for example, you can create an outreach campaign to contact bloggers and site owners in your niche and ask them about linking to your content.
READ MORE: 7 Brilliant Link Building Strategies For a New Website
9. Promote Your Content
Promoting your content is just as important as creating it in the first place — so don't forget to set aside resources for promoting your articles. By sharing your content with a wider audience you can increase brand awareness, get feedback from customers and also make it easier for others to share it too.
You can promote your content on your social media channels, email newsletter, using influencer marketing or by guest posting on other relevant websites with an active audience.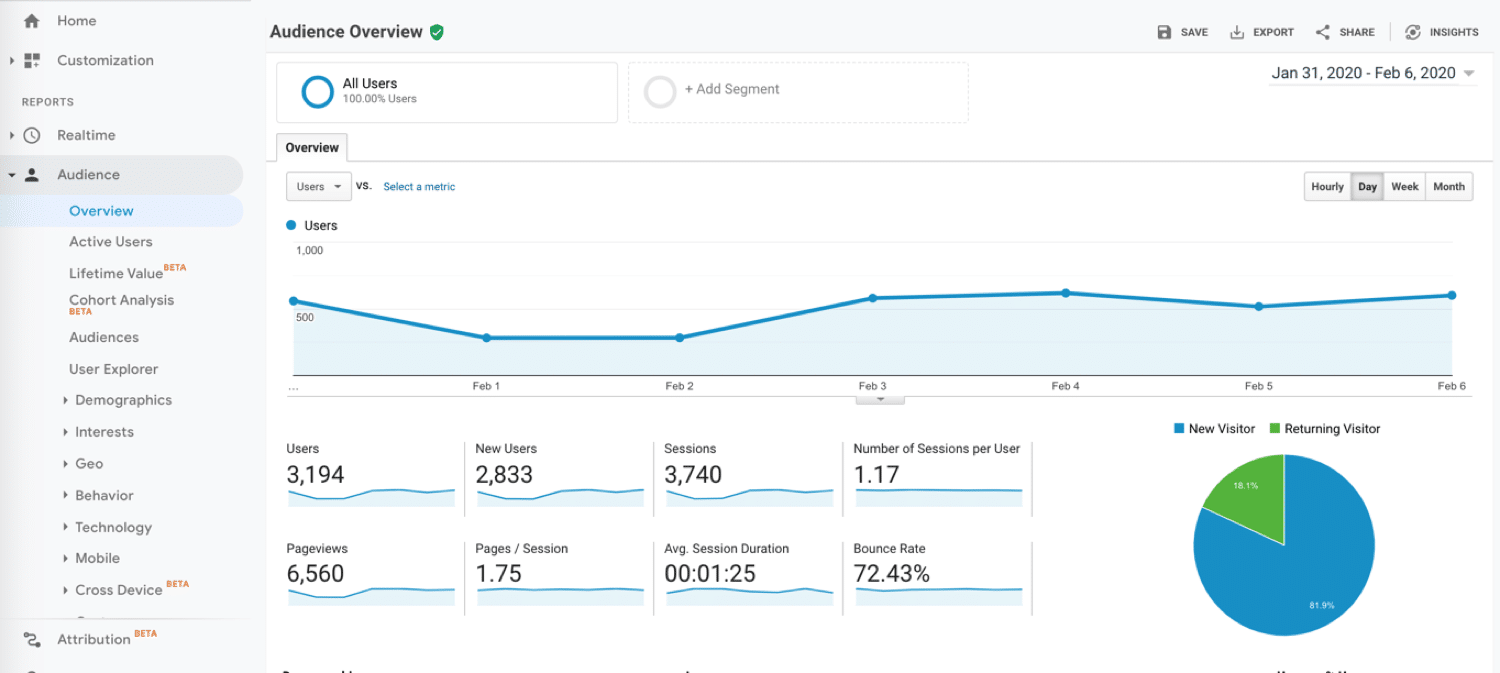 11. Keep It Fresh
Your content strategy doesn't just end once your article has been published. In fact, you need to keep it fresh by regularly updating the information and ensuring that it's still relevant to the needs of your audience. This can be done by adding new sections, data and insights as well as repurposing content for different channels.
You can also use social media platforms like Twitter and LinkedIn to share older pieces of content that are still relevant to your audience to keep them engaged.
Updating your content will also help you to rank for new keywords and keep your site visitors coming back for more.
In Conclusion
That's it! You now have all the information you need to create an effective SEO content strategy for your business.
A winning SEO content strategy is all about planning, creating and promoting the right kinds of content in order to generate organic search traffic. It's a process that needs a decent investment of time, effort and budget — so it's important to plan everything from the start in order to get maximum results from your efforts.
If you follow these 11 tips, you'll be able to build an effective strategy that will help your business get the most out of search engine optimisation (SEO) and drive new growth.
Content marketing can be tough, so if you need help with your SEO content strategy — we can help. Ambition Digital is a 5-star rated digital marketing agency in Edinburgh and our speciality is content marketing and SEO. Need help? Let's talk!